Employment Opportunities - Join Our Team Today!
Employee Benefits
To get you started, here's a little taste of what you can expect when you become a part of the Marion Toyota Team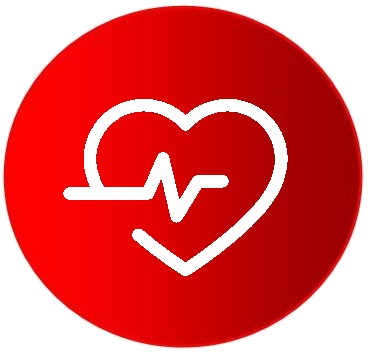 Health Insurance
Our medical, dental and vision plans, keep our team members protected with Marion Toyota paying a portion of the premium.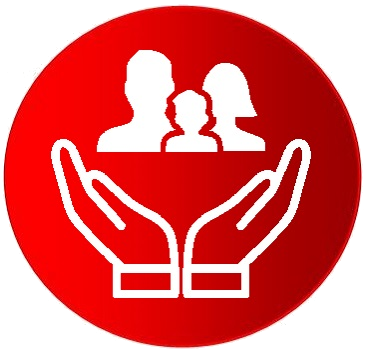 Life Insurance
Team members who fully participate in our health insurance program qualify for Life Insurance at no additional cost.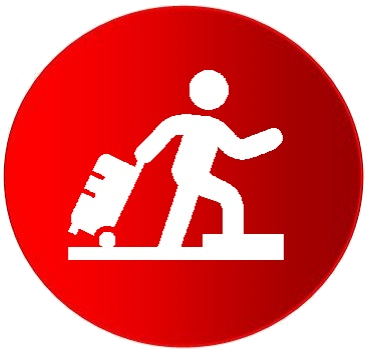 Paid Vacation
Team members begin accruing paid vacation time within 6 months. Bonus vacation time is earned after 1 year and 5 years.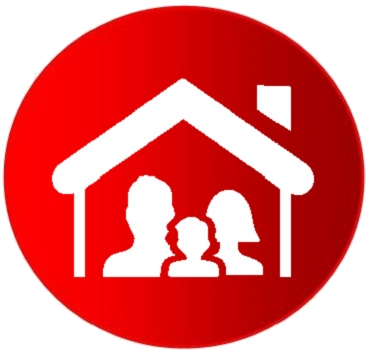 Personal Days and Paid Holidays
Full-Time team members also earn paid personal days, family bereavement days, paid jury duty and receive holiday pay.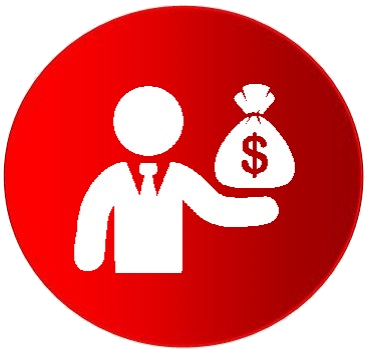 401K Plan
Team members have access to the Marion Toyota 401K plan so that they may start building their retirement nest egg.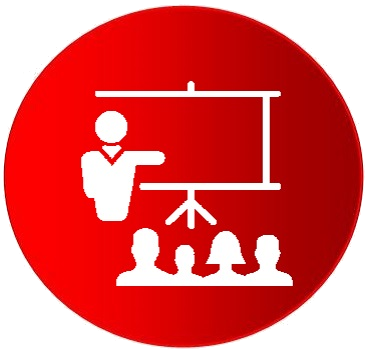 Ongoing Training
Every department and team member participates in ongoing training with the latest tools and knowledge to perform their best.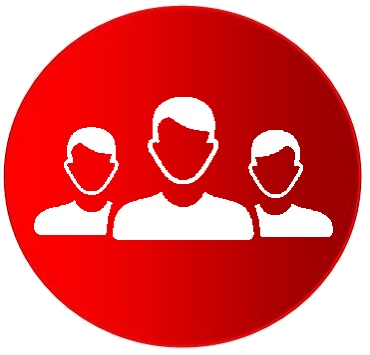 Community Involvement
Marion Toyota is actively engaged in activities and causes that matter most to our team members. Everyone is encouraged to participate.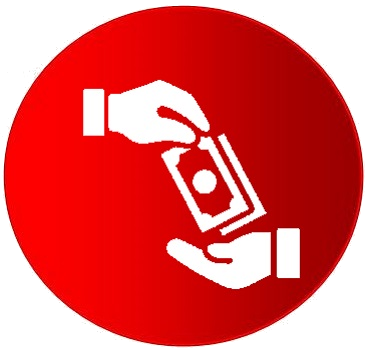 Paid Referral Program
Out best source for new team members are our existing happy team members. That's why we reward you for recommending others.


We're always looking for good people in these 3 key areas: