At Marion Toyota, when we say "Best Price", it's more than a slogan.  It's a totally new way of doing business.  We want Marion Toyota to be the best place to buy a car and we do that by giving you our Best Price right up front.

We think that every customer's time is valuable and should be respected.  Whether they are an 18 year old buying their first ever vehicle, or a prominent business person who has been buying vehicles for years, everyone is entitled to our best price right up front when purchasing a vehicle.
At Marion Toyota, we won't make you endure the endless back and forth negotiations and haggling that many people associate with buying a car.  The internet is a huge source of our business and we realize that to attract customers, we need to have an aggressive, competitive price right up front.  On the lot or online, our first price...our only price, is always our Best Price.
Our product specialists are here to help you through every step of the process.  Take advantage of their expertise to make the best use of your time picking out the perfect car instead of worrying about getting the best price.  At Marion Toyota, everyone gets our Best Price!

"Not only did I find an awesome vehicle in my 2010 GMC Terrain, I feel I have made new friends and become part of a trustworthy family."
-B. Reeder - Herrin, IL


"This was our first experience with Marion Toyota and I couldn't be happier with the service we received. Our sales rep went above and beyond to make sure we found the perfect family car to fit our needs."
-
Tiffany D.
- Johnston City, IL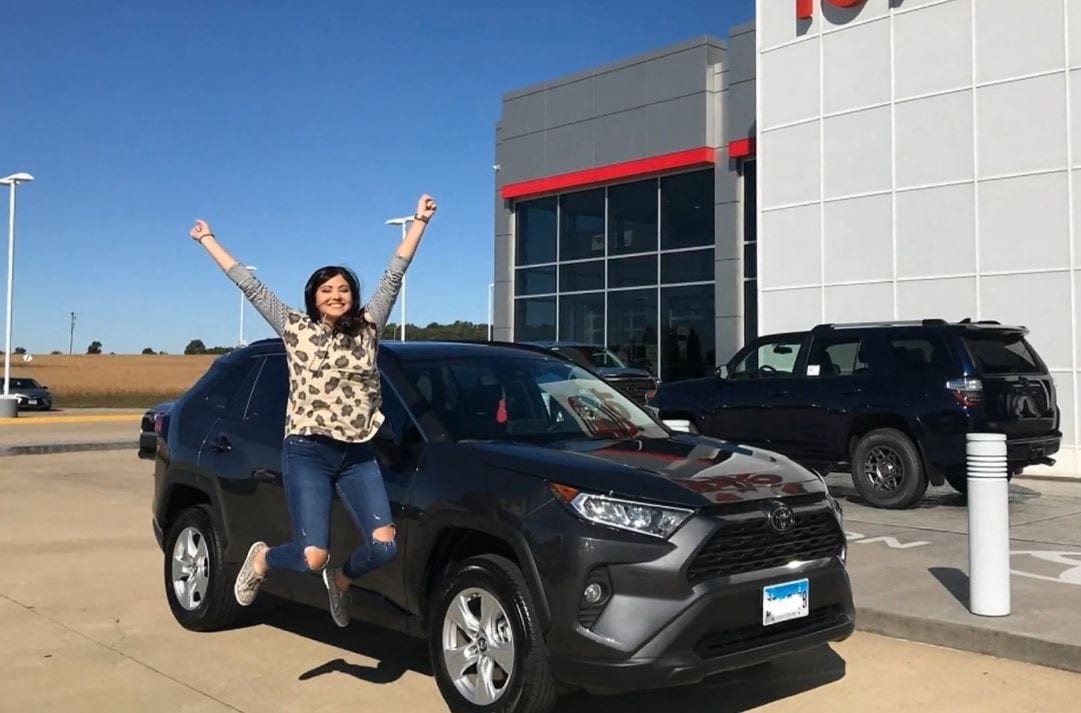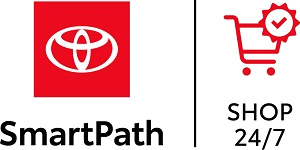 Hours
Sales

| | |
| --- | --- |
|  Monday |  8 am - 6 pm |
|  Tuesday |  8 am - 6 pm |
|  Wednesday |  8 am - 6 pm |
|  Thursday |  8 am - 6 pm |
|  Friday |  8 am - 6 pm |
|  Saturday |  9 am - 4 pm |
|  Sunday |   Closed |
Service & Parts
| | |
| --- | --- |
|  Monday |  7 am - 5 pm |
|  Tuesday |  7 am - 5 pm |
|  Wednesday |  7 am - 5 pm |
|  Thursday |  7 am - 5 pm |
|  Friday |  7 am - 5 pm |
|  Saturday |  7 am - 3 pm |
|  Sunday |  Closed |
Rental Car
| | |
| --- | --- |
|  Monday |  8 am - 5 pm |
|  Tuesday |  8 am - 5 pm |
|  Wednesday |  8 am - 5 pm |
|  Thursday |  8 am - 5 pm |
|  Friday |  8 am - 5 pm |
|  Saturday |  Closed |
|  Sunday |  Closed |