Lower Your Car Payments by Leasing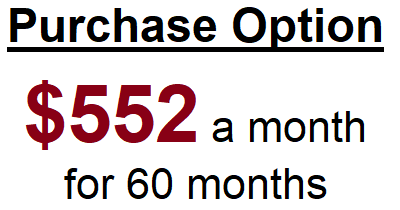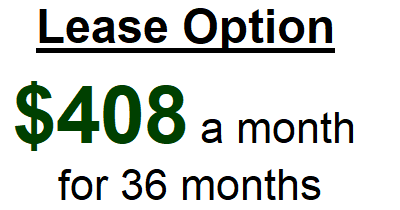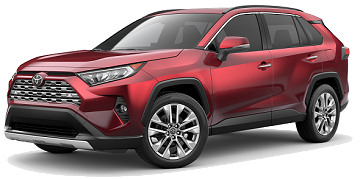 Here's how it works:
As an example, let's use one of our most popular vehicles, this new Toyota Rav4.  MSRP for this vehicle is $29,994.  If a person decided to finance the Rav4 with $0 down payment, they'll have to make payments on the entire purchase price.  If a person leased this vehicle instead, they'll only end up paying the amount that this Rav4 will depreciate during the 3 years that they drive it.  The 3 year residual value on this Rav4 is $18,266. So, subtract the residual value from the purchase price and they'll only have to make payments on the $11,728 that this vehicle will depreciate in 3 years.

Every year, 1 out of every 4 new vehicles is leased. 

Why will 25% of the people getting a new car this year, lease?  Here are just a few of the reasons: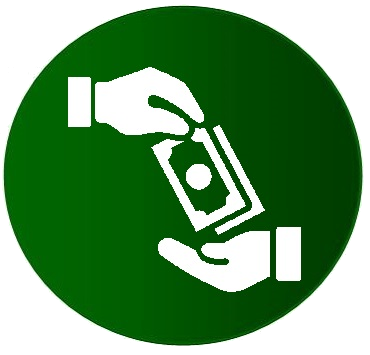 Lower Payments
When leasing, instead of paying for the entire vehicle, you only pay for the amount that your vehicle will depreciate while you're driving it.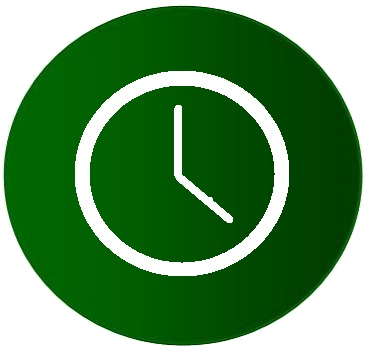 Shorter Committment
Most leases are a 24-48 months agreement.  Most people who buy a vehicle, will finance it for 60, 72, 84 months or even longer!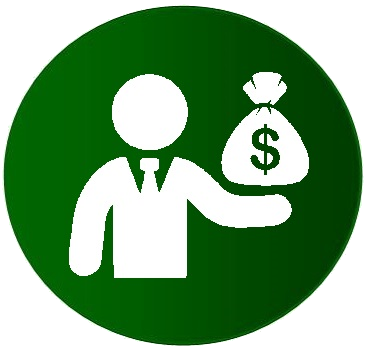 Guaranteed Trade-In Value

Every lease includes a pre-set residual value. At the end of your lease, your vehicle is guaranteed to be worth at least that amount.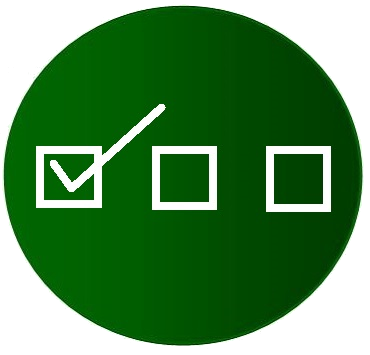 More End-of-Lease Options

At the end of your lease, you have 3 options:
1. Purchase your vehicle for the residual value
2. Trade-In your equity to lower your next car payment
3. Simply walk away with no further obligation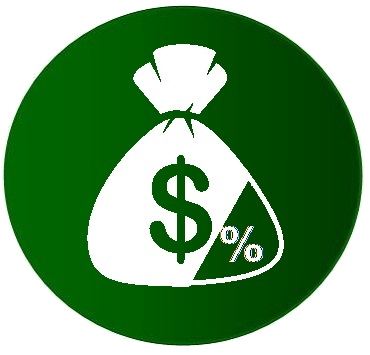 Lower Taxes
On a purchased vehicle, you pay sales tax on the vehicle's full price. On a lease, your tax is based only on the amount of vehicle depreciation.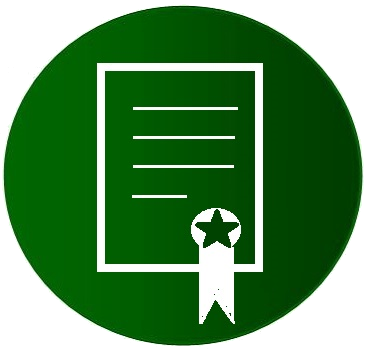 Warranty Protection
Toyota's new vehicle warranty is 3 years/36,000 miles. Lease for 36 months or less and chances are you will never be out of warranty protection.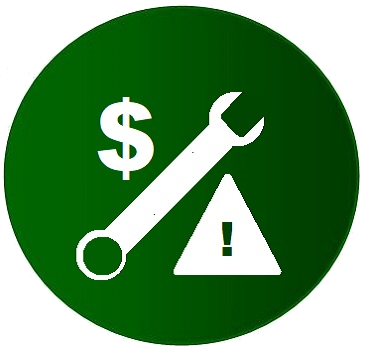 Lower Maintenance Costs

Every new Toyota comes with ToyotaCare, a maintenance plan that covers factory scheduled maintenance for 2 years or 25,000 miles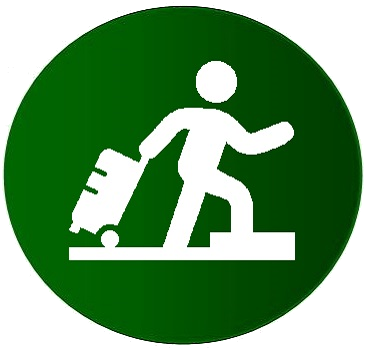 Upgrade to New Technology More Frequently

Customers who lease are able to upgrade to a new model with newer technology and safety features more frequently than customers who buy their vehicles.