Alek Rose Awarded 2011 Toyota Camry

On January 25, 2019, we presented our latest vehicle to Alek Rose of Carbondale. Alek was without a vehicle to help him get to and from work every day. His transportation dilemma was compounded by a recent bicycle accident that left him with a broken left arm.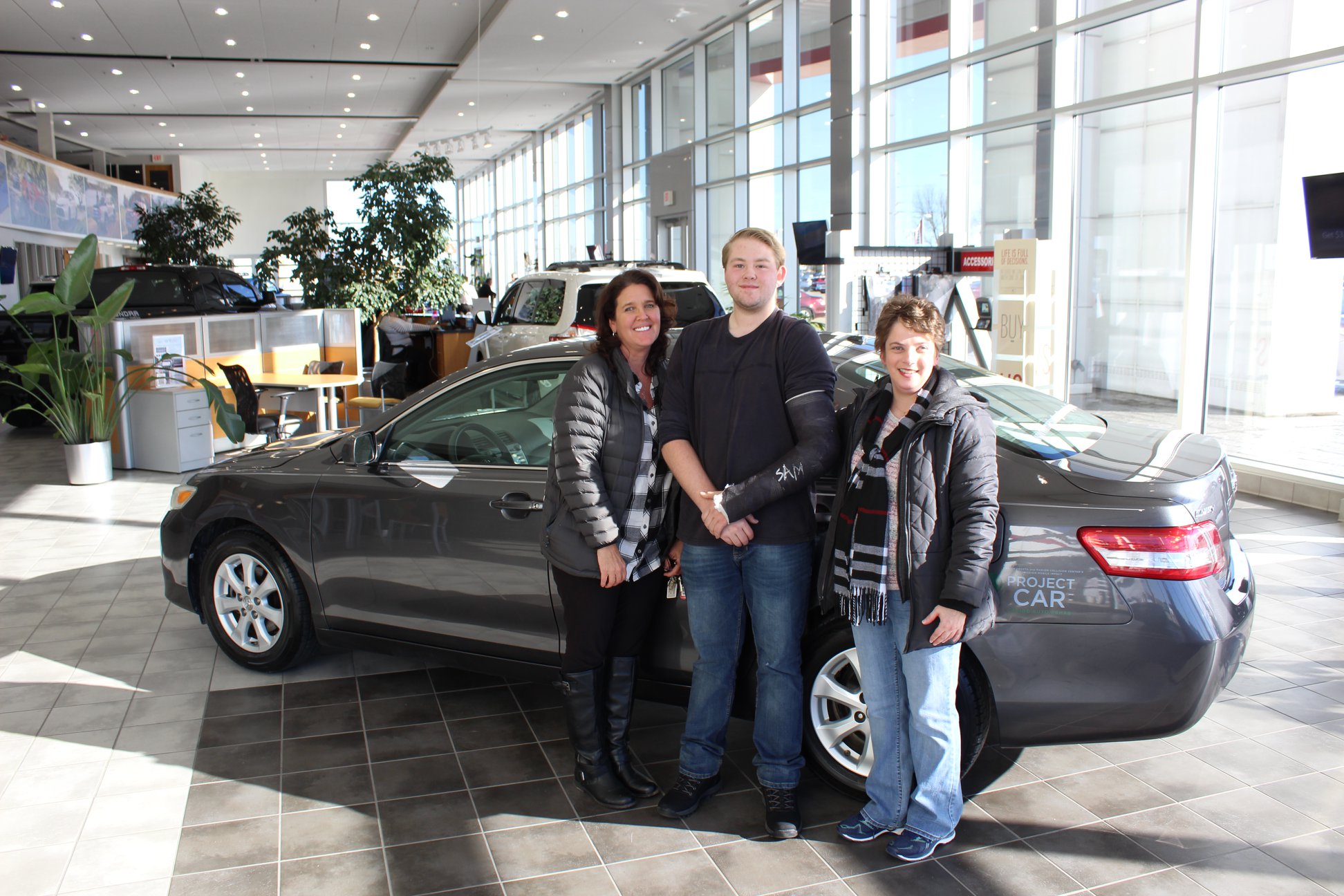 Marion Toyota team members Bridget Vale, Doug Janz and David Mayer took part in the selection process and were on hand when Alek discovered that he is now the owner of this 2011 Toyota Camry. Congratulations Alek and thank you to all of the team members at Marion Toyota and Marion Collision Center who helped make this possible.