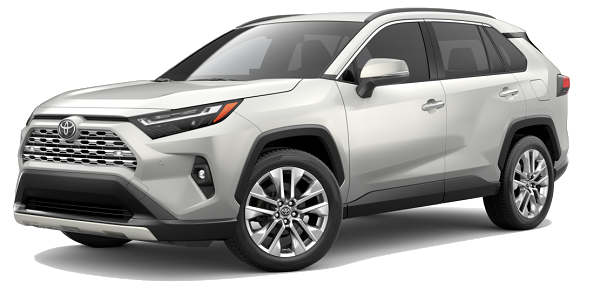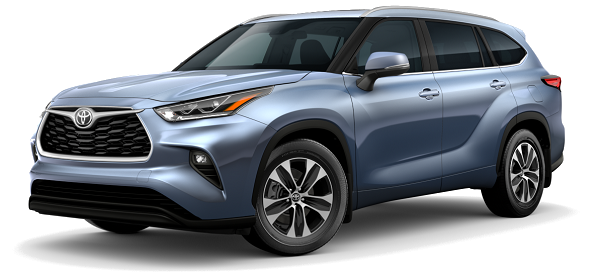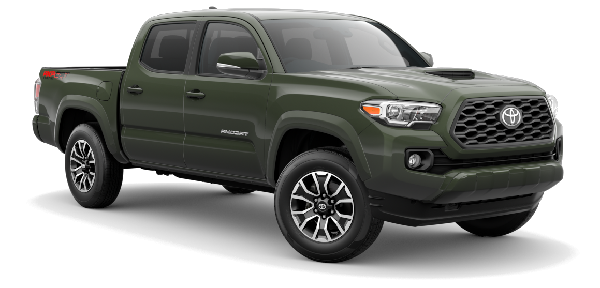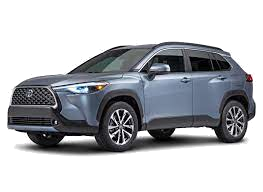 For some people, buying used isn't an option; they want a brand-spanking-new car. They want to select the color and the features in it. There's definitely a pride of ownership and peace of mind in being a vehicle's first owner. Some other advantages include:
Reduced maintenance expense: Every new Toyota vehicle comes with ToyotaCare, a no-cost maintenance and roadside assistance plan that covers all factory required maintenance for the first 2 years or 25,000 miles of vehicle ownership. The new vehicle also likely won't need new tires, a battery, exhaust system or brakes during its first few years of ownership, or even longer.
Warranty coverage: Toyota covers its new vehicles under warranty for three years or 36,000 miles (whichever comes first) and up to five years and 60,000 miles of powertrain coverage. It's good to be aware of these powertrain warranties; if you buy a used car, what's left of the warranty may (or may not) be fully transferable.
Latest technology: With every model year change, comes new technology.  Many vehicles now come standard with bluetooth technology, high tech audio options, internet connectivity and more.

Latest safety features:  Every year, there are new safety features that come onto the market and continue to make vehicles safer than ever.  Less than a generation ago, side airbags were not even an option on most vehicles and now vehicles come with nearly a dozen or more airbags as standard equipment.

Peace of mind: If you encounter problems with your new car, you have legal recourse through state lemon laws. If you can prove that your new car is a lemon (definitions differ), you could receive a replacement vehicle or get your money back. Lemon laws apply only to new cars. You also can find out if your vehicle was returned to the used-car market as a lemon by looking at the vehicle's title or checking out a vehicle history report.