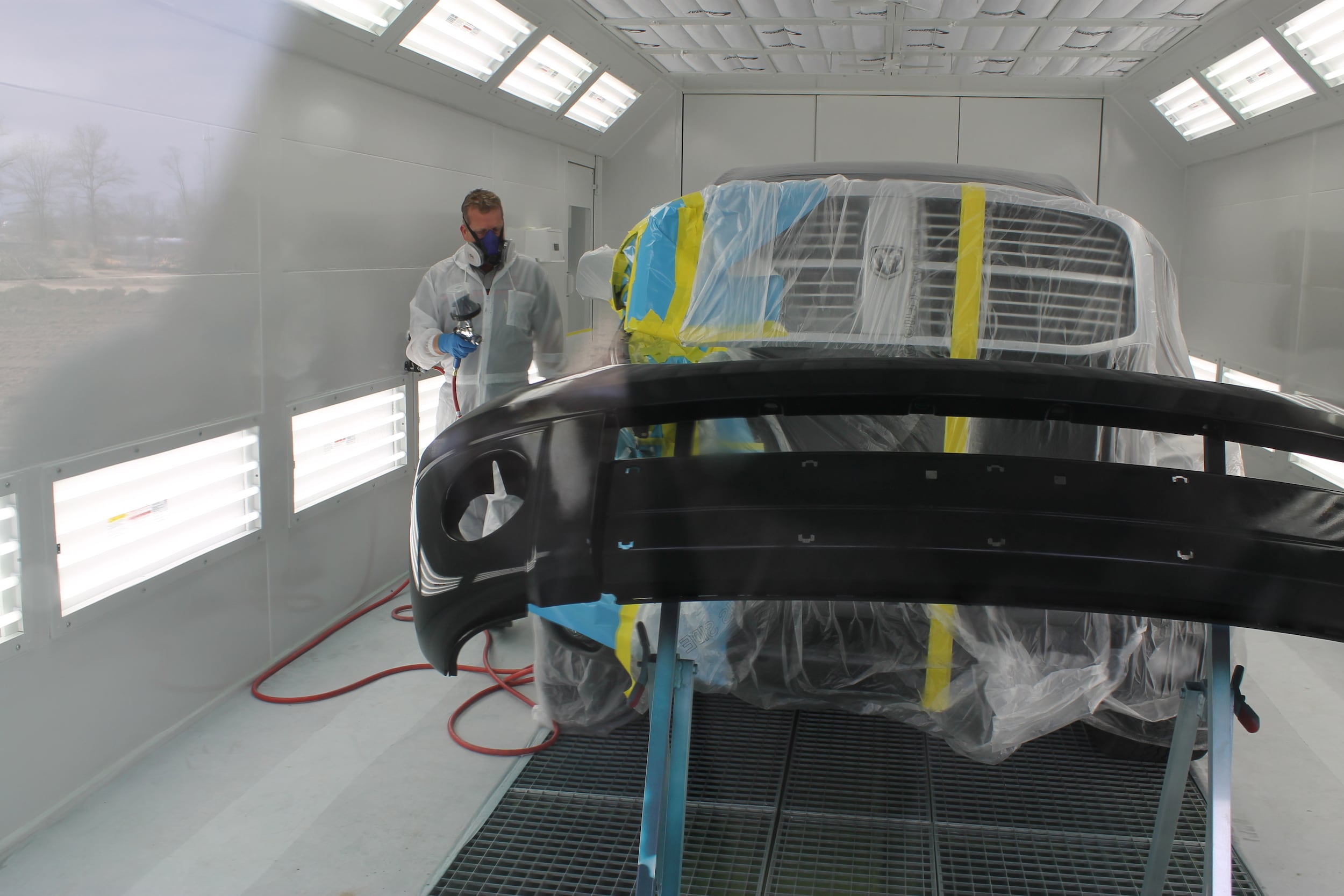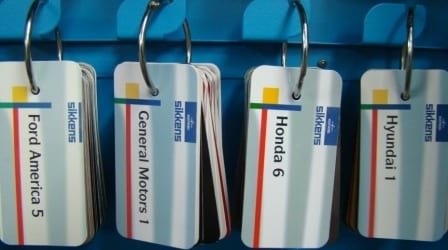 Matching the paint color of your vehicle can be one of the most difficult tasks
for a body shop to accomplish.  Each vehicle manufacturer has standard paint codes that anyone can access and try to match.  The only problem is that there are subtle differences in every paint color depending on the factory your vehicle was painted in, the date it was painted, and under what conditions it was painted.  The Sikkens paint system used by Marion Collision Center takes into account these differences and give us the capability to match your vehicle color precisely.  Because at Marion Collision Center, we think the only thing worse than having an accident, is having a poorly painted car sitting in the driveway to remind you of it.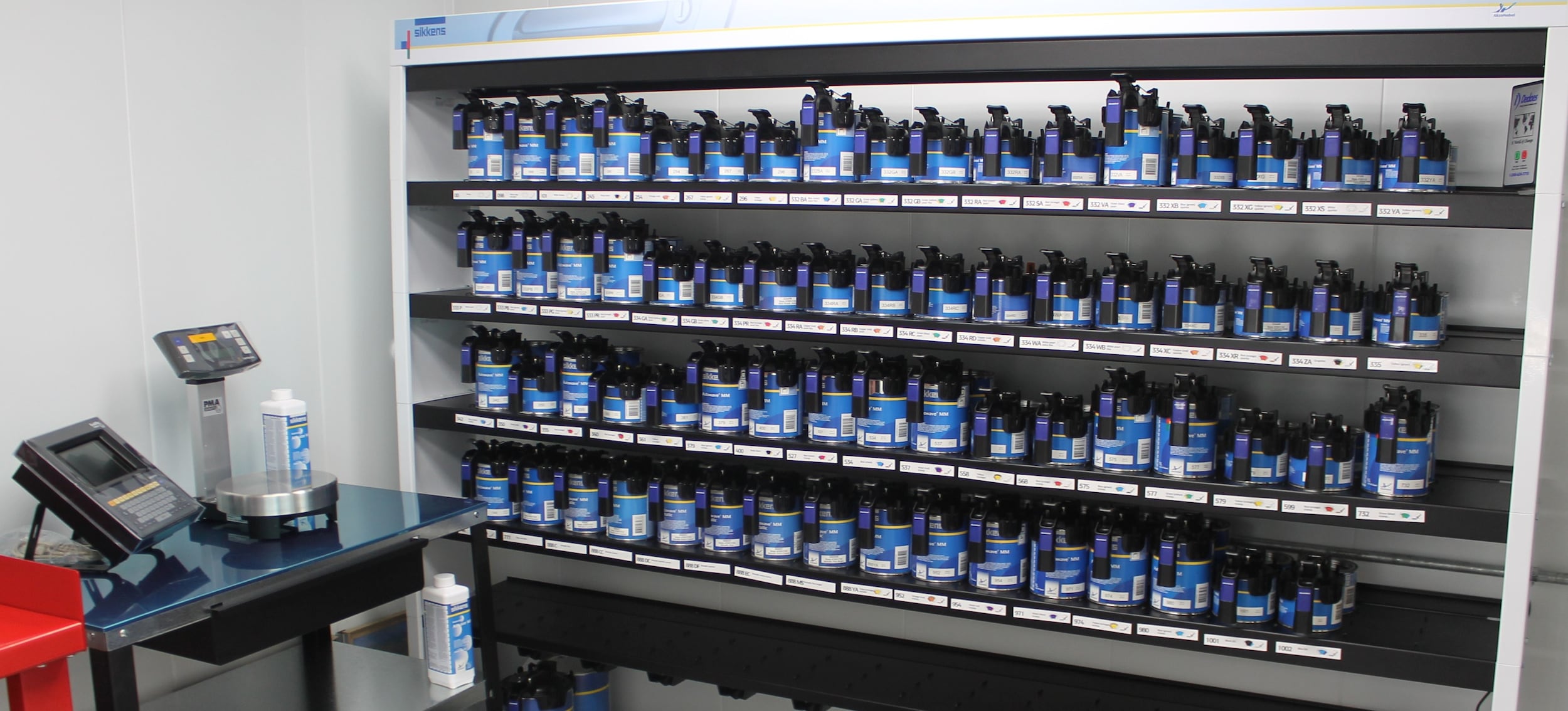 Sikkens
is a world leader in car refinishing and has been for more than 100 years. 
Sikkens
offers the finest products on the market together with services, training and support for our technicians. 
Sikkens
paints are faster to apply and require fewer coats.  This results in better, more consistent finishes.  It also means that a customer gets their car returned to them quicker than ever before. 
Sikkens
paint products come with a
Limited Lifetime Warranty
that covers cracking, checking, hazing, chalking, fading and peeling.  Ask us for more details.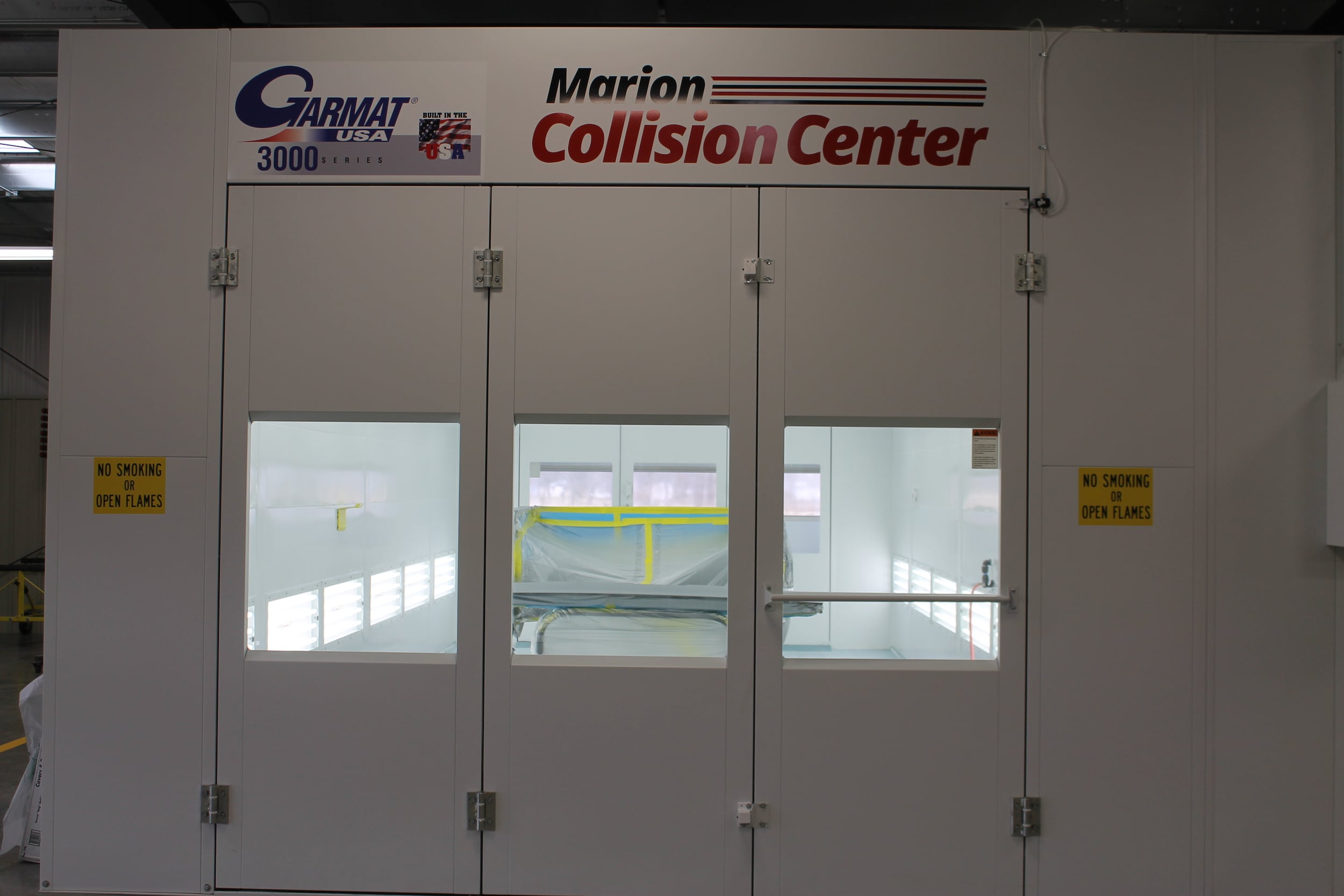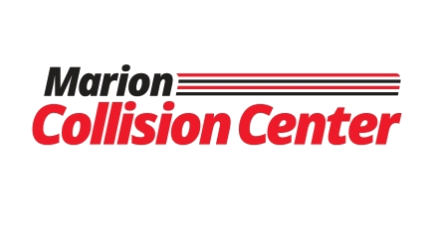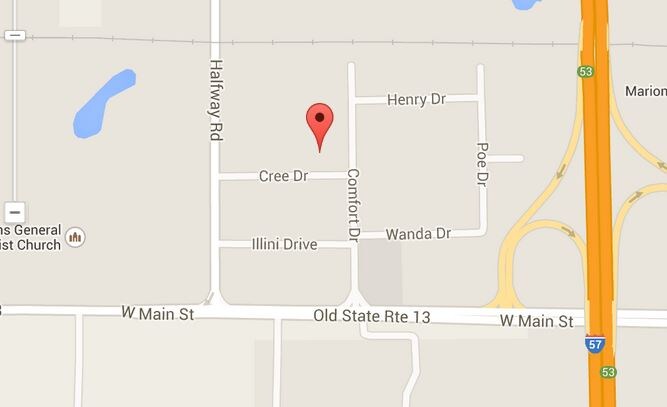 Hours
Monday

8:30am - 6:00pm

Tuesday

8:30am - 6:00pm

Wednesday

8:30am - 6:00pm

Thursday

8:30am - 6:00pm

Friday

8:30am - 6:00pm

Saturday

9:00am - 4:00pm

Sunday

Closed