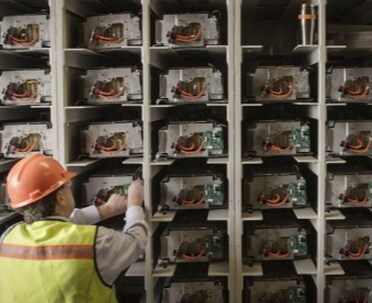 Even after they're no longer suitable for their original purpose, the battery packs from hybrids and electric cars can still be useful.
Battery energy-storage capacity diminishes over time, to the point where packs are no longer suitable for use in cars.
But after their automotive service lives are finished, battery packs often still have enough usable capacity for other applications.
Like, for example, powering a cluster of buildings in a remote part of Yellowstone?
read more