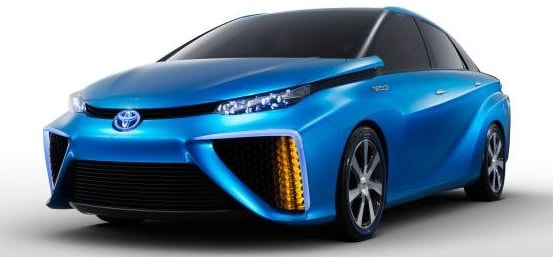 From Louisville Courier-Journal:
The head of Toyota Motor's Kentucky plant predicted Thursday that hydrogen fuel cell technology will revolutionize the automotive industr, and that new vehicles like the Mirai may be manufactured someday in Kentucky.
Speaking to the Rotary Club at Louisville's Galt House Hotel, Wilbert "Wil" James, president of Toyota's $6 billion facility in Georgetown, said that the hydrogen-fuel cell vehicle now debuting in California is the future.
"We're really?
read more